News and Articles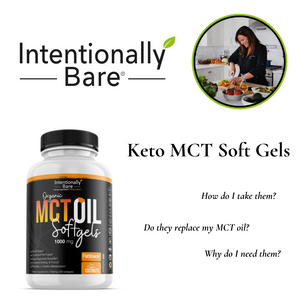 We have all heard that MCT Oil is a great addition to the Keto journey.  But have you heard of adding in Keto MCT Softgels? Do you know how to use them? Do they replace MCT Oil in your daily Keto routine? Read more...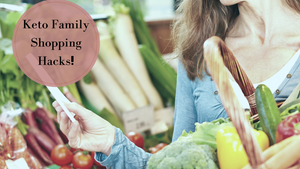 Adapting your diet to keto can be rough. It can be even more challenging when you're trying to adapt the entire family to this way of eating. I do firmly believe that this diet is the best way of eating for most people, though. It's certainly easier on the person cooking most of the meals if you can cook all of the meals the same way! Shopping for a family on keto doesn't have to be difficult. I've put together 9
 hacks to make it easier for you!