News and Articles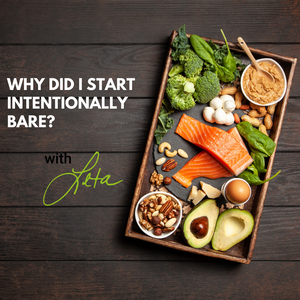 Have you run across the 
Intentionally Bare Products
 and wondered WHY I started this company? There are other Keto supplement companies out there. Why didn't I just use what was available and not take up my time starting a business? Read more...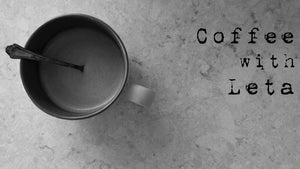 Watch my eye-opening and so interesting interview with Dr. Harper, 
author of the book 
BioDiet
, about the keto lifestyle. Dr. Harper is more focused on the benefits of keto for health and emphasizes the importance of working with your physician to adapt to the keto diet, especially if you're on medications. Click to watch the full video here...