News and Articles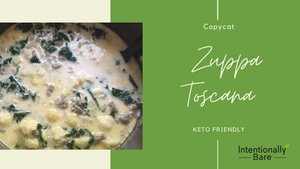 I don't know about where you live, but things are already starting to cool off here.  It seems like every year when the temps start to drop, I start craving warmer foods.  That's why chilly days call for soups.  Soups just have a way of warming your whole body. Read more...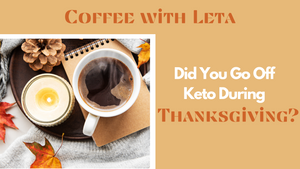 American Thanksgiving is coming up, and I'm reminded of this Coffee with Leta that we did last year right after Thanksgiving.
I thought it might be a good idea for you to see this video before Thanksgiving this year, so you can get some ideas for planning before the holiday (and those negative thoughts) happen!
Watch Video...