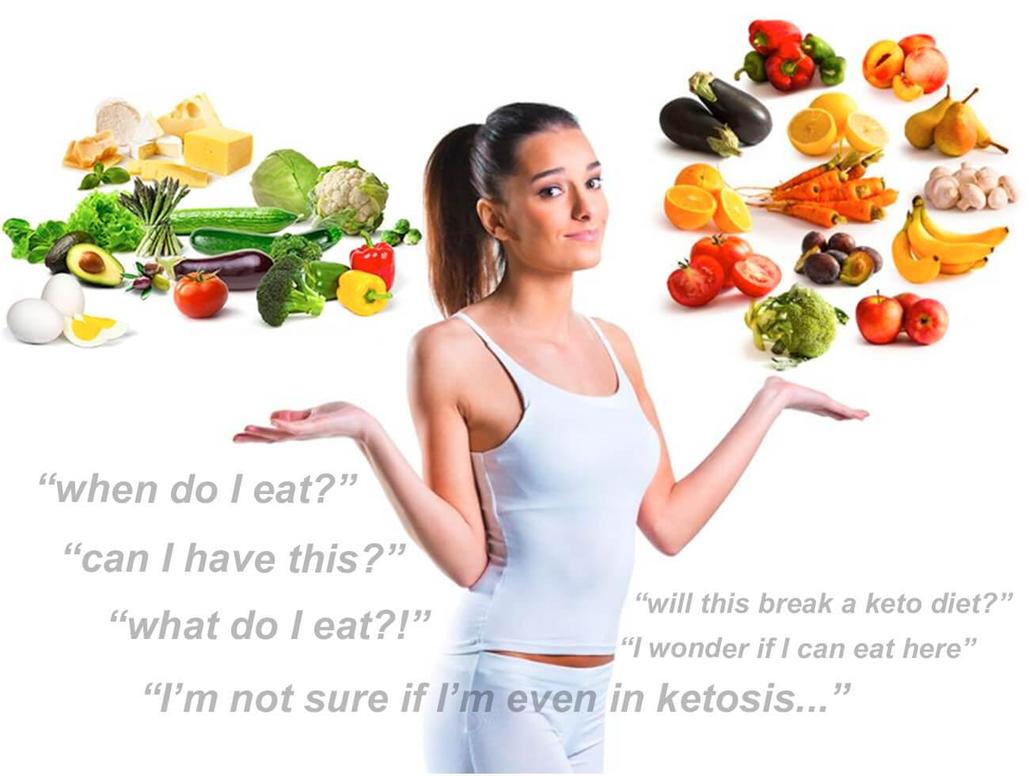 Here's what's included if you sign up today:
🟢 PROGRAM
An easy-to-understand, guided, 21-day keto coaching program that empowers you to live your life in a way that gives you flexibility with what foods you eat and when. You'll learn the foundation of keto in an easy-to-understand way. My goal is for you to create a flexible keto lifestyle you LOVE!
🟢 COMMUNITY
The support of a group of people who are going through this journey in the same way you are! Plus guidance from mentors who have been successful in their weight loss and keto journeys. Ask your questions anytime and get answers!
🟢 PRODUCTS
I'm going to ship you my Intentionally Bare Organic MCT Oil Powder, which will help you SO much on your keto plan! It will help reduce hunger, give you more energy and improve your cognitive function. It really helps with weight loss too. This product is a superstar for the ketogenic diet and tastes AMAZING!
🟢 UPLIFTING
Our community is a 'no-judgment zone'…every question is important, valued, and is answered in a timely manner. Contests, inspiration, and weekly Facebook live interaction. You can be as involved as you want to be… or you can just hang out and watch quietly. We will be there for you however you feel comfortable.
🟢 ONGOING SUPPORT
After our 21 days together you'll be invited to join my more advanced, free keto group where the support and comradery continues! We are like one big family and can't wait for you to hang out with us as you progress on the rest of your health journey 💚


All for the low cost of $74.99!